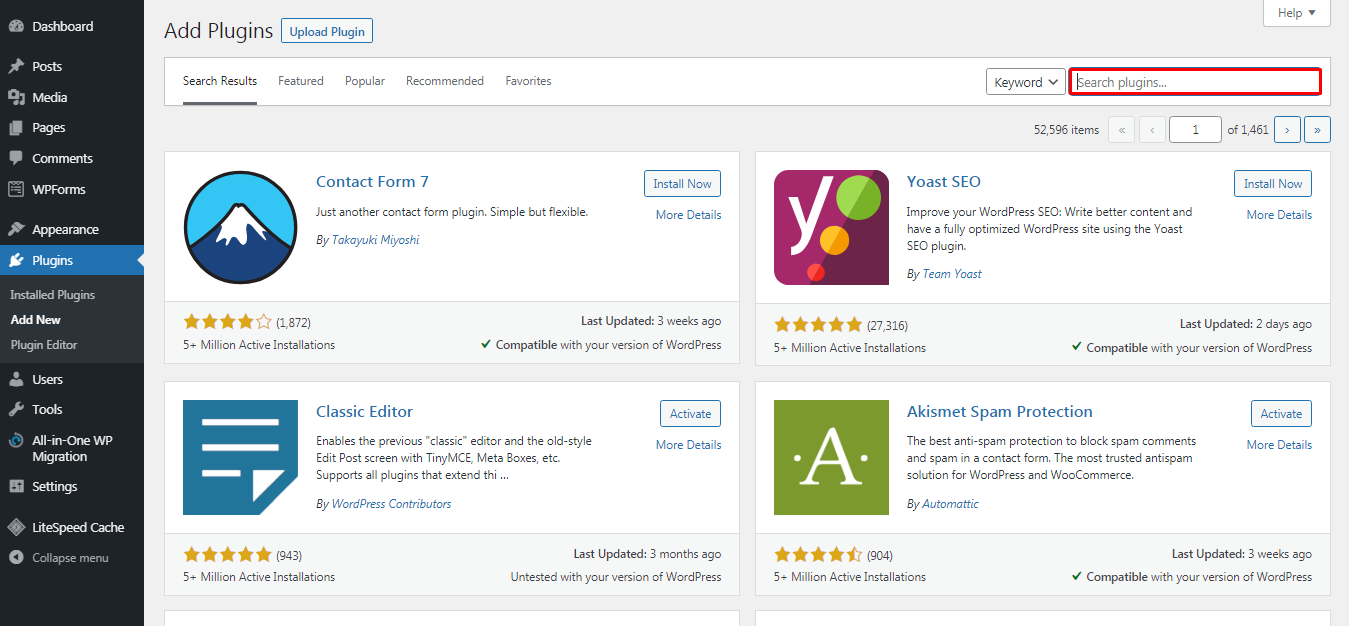 WordPress plugins are a savior for beginners. 
Howbeit, with thousands and thousands of WordPress plugins available in the official plugin directory, anyone may find it overwhelming to find the right plugin for the job.
Let us walk through the checklist to choose the best WordPress plugin. However, please be aware that these steps would increase your chances of spotting the right plugin and not guarantee the same result.
The first thing you must do before searching for a plugin is to have a clear idea of what you expect, i.e., the features from the plugin you are searching for.
Let's say you found multiple plugins, and you need to finalize one among these. In such a case, you can compare between the plugins. The WordPress plugin page consists of detailed information about the plugin, such as what it does, how to use it, plugin version, active installations, last updated date, minimum WordPress version needed to run the plugin, etc.
The active installs and last updated date are a good indicator of how popular a plugin is among the users.
Besides this, you may even reach out to the thought leaders who are into website development and ask them about the …